Welcome!
Together we will deal with any maths, physics or economics case to get you ready for your exam!

We can communicate by skype (or other comm), I can send you PDF with explanations by email or we can meet face-to-face around Warsaw (Poland) and maybe London, Berlin etc.
About me

Double Master Degree in Physics and Economics from Warsaw University with more than 25 years of experience in helping others understand physics, math, chemistry and economics.
How do I help?

We will catch up with the program, wherever you are, preparing you for your exams. You'll get full mental support with hands-on approach for the best results on your tests!
How much?

One-on-one lesson (maths, physics and economics) costs 100,- PLN (25 euro or 30 usd) per one hour (60 min). There's a posibillity to team up to lower the cost. You can make a group of your friends up to 5 students and share the cost given above.
"In 1989, thanks to Piotr's physics tutoring, I was able to pass the exam to a medical school. We used to attend the same class in high school. I got a 100% on the exam then and today I am a medical doctor and as for Piotr, together we fly over the Warsaw sometime! :-)" — Piotr Ostrowski, MD, PhD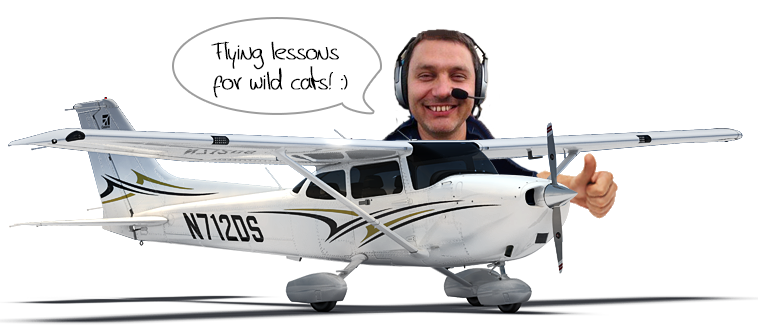 Get in touch.
Would you prefer to meet and learn at your home? That's OK too! Additional 50 (Warsaw) or 100 zł (suburbans) will cover the extra time and transport to get to and from your home.